 
Parrot Cage
Aviary / cage for parrots, made in galvanised net, 1.1 x 2.4 cm mesh 0.14 wire, with roof, bottom, dish and door in hot galvanised metal. It's equipped with a 20 x 20h door, wheels, removable manure discharge dish, roost, feeder and drinker. Is also available on two floors. 
SIZE:
79 x 74 x 168h cm (mod. Small)
inner 63 x 53 x 138h
100 x 74 x 174h cm (mod. Medium)
inner 83 x 53 x 144h
100 x 74 x 174h cm (mod. Medum on two floors)
inner 83 x 53 x 62h

ferranti154165492
3 other products in the same category: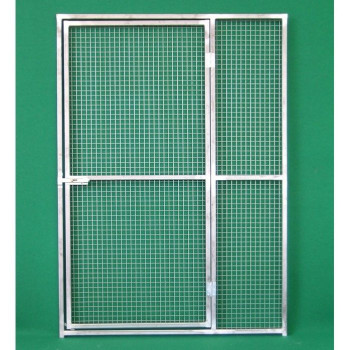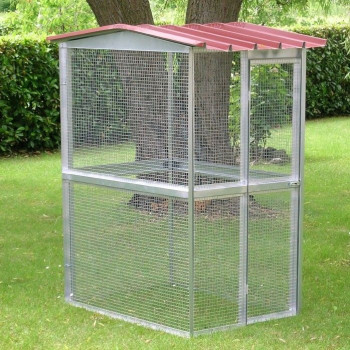 Select a row below to filter reviews.