 
Insulated Mini Raised Chicken Coop
VAT and shipping costs excluded
Insulated chicken coop ideal for up to 8 hens, complete with accessories, raised mesh bottom.
** DOWNLOAD THE CATALOG **
Small chicken coop ideal for up to 8 hens. Made with roof in insulated panels of 3.5 cm thickness, framed with sheet metal profiles, rear in marine plywood and front in mesh and wood; It is suitable for chickens, ducks, geese, etc. The insulated panels are ideal for protecting from heat and cold, it is complete with a mesh base raised (about 8 cm) 25x25 mm mesh, wire 2 mm, feeder and drinker. The door is from 38 x 79h. Also available in sheet metal version.
SIZE:
137 x 140 x 133h cm
internal 120 x 125 x 122h
100% secure payments
Accessories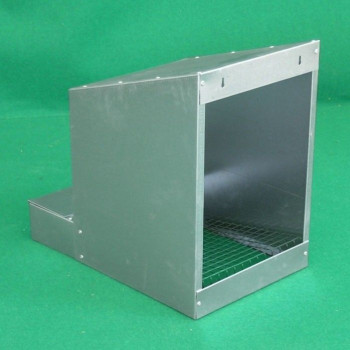 8 other products in the same category: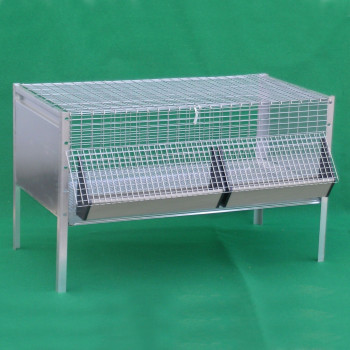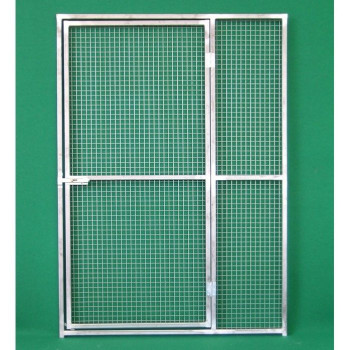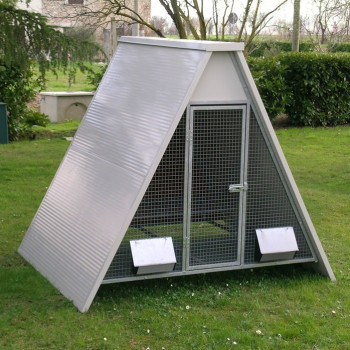 Select a row below to filter reviews.