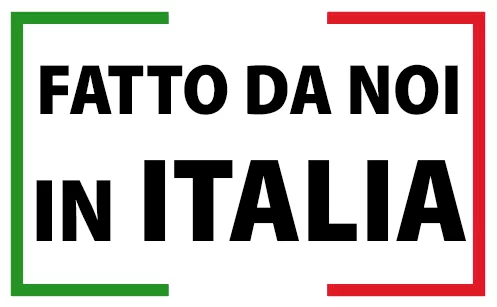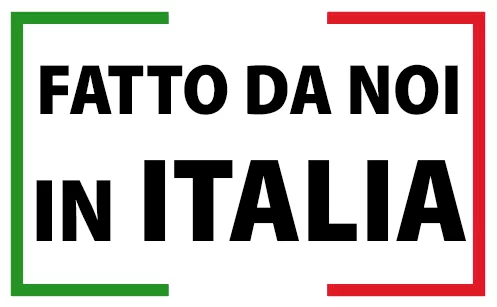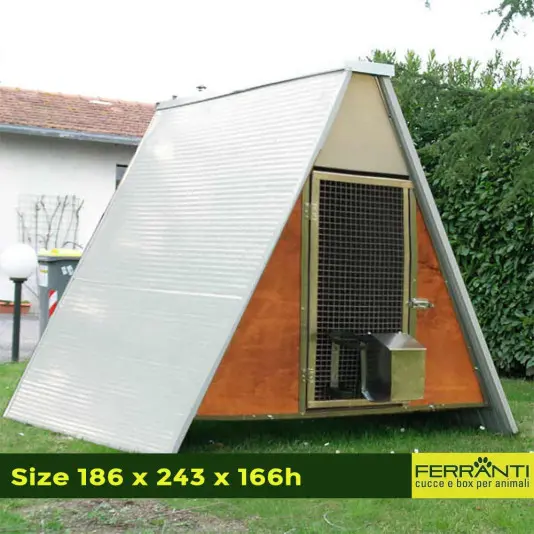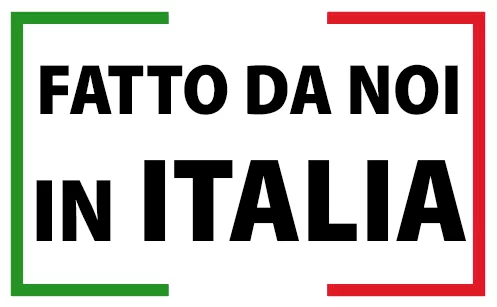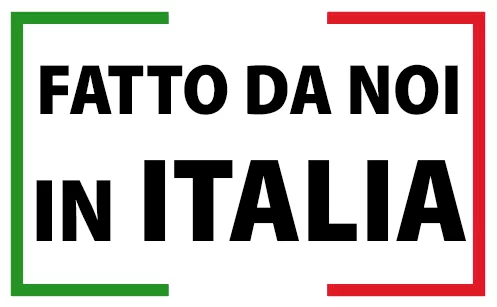  
Insulated chicken coop for chickens or hens
Insulated chicken coop ideal for up to 8 hens, complete with accessories, raised mesh bottom.
You can choose and add an accessory to your cart:
HOW TO PLACE AN ORDER
To buy choose the model and add it to the cart. You can also order by email or phone. All products on the site are available for purchase and in stock. Prices are VAT included.
Click for more information.
SHIPPING COSTS AND DELIVERY TIMES
To know the transport costs, add the products to the cart. They will be calculated based on the total weight of the goods you purchase. Shipping costs refer to Italy. We also ship throughout Europe. To find out the costs for other countries, please proceed with registration.
The goods are delivered by courier in 10-15 days from receipt of the order / payment. For orders received on acceptance of a quote, the indicated delivery times will be respected.
We will send you an e-mail with the Tracking Number with which you can check the status of your shipment. You will still be contacted by the courier to arrange a delivery appointment.
Click for more information.
PAYMENT METHODS
You can pay for your products in the way you prefer:
- PayPal or PayPal in 3 installments;
- Credit cards of Mastercard, Visa, American Express
- Bank transfer
If you pay by bank transfer, send us a copy of the bank transfer receipt to info@ferrantinet.com also by email, referring to your order.
All transactions are processed via SSL (Secure Sockets Layer) secure server which guarantees our customers maximum data protection and security.
Click for more information.
local_shipping Shipments in all Europe
build Easy assembly!!
With instructions and assembly kit
These chicken coops are ideal for housing up to 20 hens or chickens (up to 40 if used only as a night shelter). They are made with a roof made of thick insulating panels. 3.5 cm, framed with sheet metal profiles, rear in marine plywood and front in mesh; they are suitable for hens, chickens, ducks, geese, etc. The insulation is ideal for protecting from heat and cold, the front net has a 25x25 mm mesh with a 2 mm wire, they are equipped with a feeder and a drinker. Also available in sheet metal version. It is also possible to purchase the complete version with a 200 cm mesh fence.
The versions of the chicken coop raised off the ground have a mesh bottom which ensures protection from predators such as weasels, foxes and stone martens; the bottom has a tubular that supports the weight of a person allowing entry.
SIZE:

Chicken coop for hens or chickens 6 - 8 units with raised floor without enclosure:
External: 137 x 140 x 133h
Internal: 120 x 125 x 122h
Rise: 8 cm
Door: 38 x 79h
Chicken coop for hens or chickens 6 - 8 units with raised floor with enclosure:
External: 137 x 140 +200 (enclosure) x 133h
Internal: 120 x 125 x 122h 
Rise: 8 cm
Door: 38 x 79h
Chicken coop hens or chickens 10 units without bottom without enclosure:
External: 186 x 169 x 166h
Internal: 177 x 150 x 164h
Door: 44 x 117h
Chicken coop hens or chickens 10 units without bottom with enclosure:
External: 186 x 169+200 (enclosure) x 166h
Internal: 177 x 150 x 164h
Door: 44 x 117h
Chicken coop for hens or chickens 10 units with raised bottom without enclosure:
External: 205 x 169 x 182h
Internal: 175 x 150 x 162h
Rise: 18 cm
Door: 44 x 117h
Chicken coop for hens or chickens 10 units with raised bottom with enclosure:
External: 205 x 169+200 (enclosure) x 182h
Internal: 175 x 150 x 162h
Rise: 18 cm
Door: 44 x 117h
Chicken coop hens or chickens 20 units without bottom without enclosure:
External: 186 x 243 x 166h
Internal: 177 x 225 x 164h
Door: 44 x 117h
Chicken coop hens or chickens 20 units without bottom with enclosure:
External: 186 x 243+200 (enclosure) x 166h
Internal: 177 x 225 x 164h
Door: 44 x 117h
Chicken coop for hens or chickens 20 units with raised bottom without enclosure:
External: 205 x 243 x 182h
Internal: 175 x 225 x 162h
Rise: 18 cm
Door: 44 x 117h
Chicken coop for hens or chickens 20 units with raised bottom with enclosure:
External: 205 x 243+200 (enclosure) x 182h
Internal: 175 x 225 x 162h
Rise: 18 cm
Door: 44 x 117h
Data sheet
Structure material

Insulated
Specific References
ean13

6014355259222
6 other products in the same category: