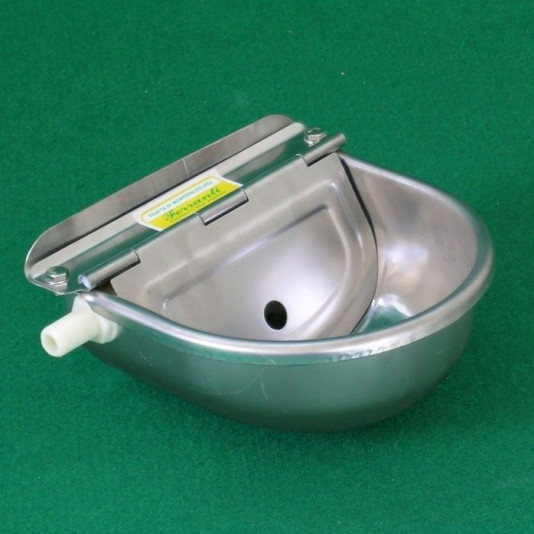  
Auto Fill Stainless Steel Dog Drinker
VAT and shipping costs excluded
Automatic drinker for dogs in stainless steel, 1.2 mm thick. The internal float, including filter, can be mounted on both sides and always ensures the presence of fresh water, at a constant level and is adjustable. Hinged cover for easy maintenance, drain plug for cleaning, holes for fixing. You can connect directly to mains water supply (water inlet 1/2 inch, pressure up to 5 bar).
SIZE:
25 x 27 x 10h cm
Bowl capacity 2,5 lt
10 other products in the same category: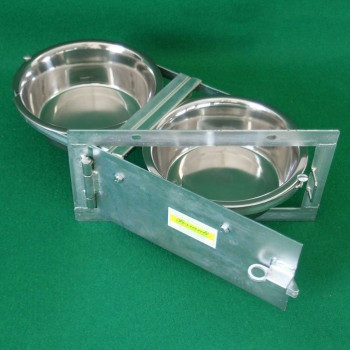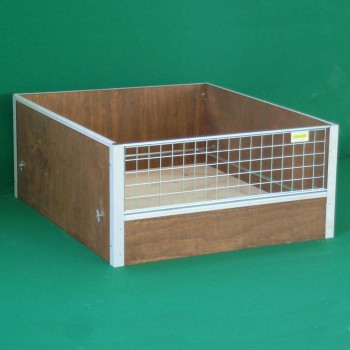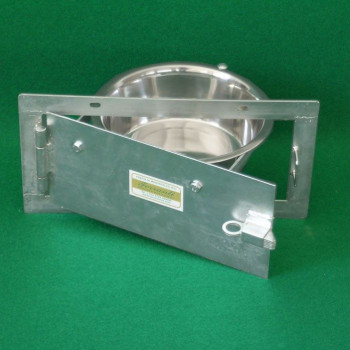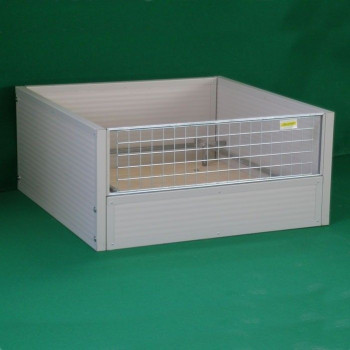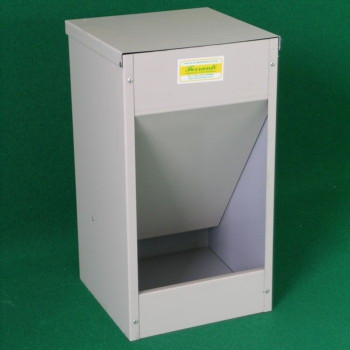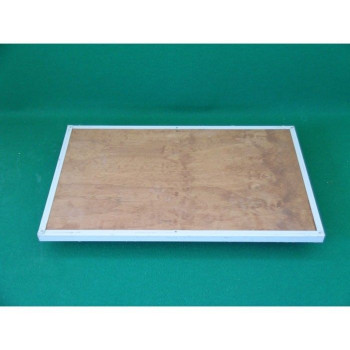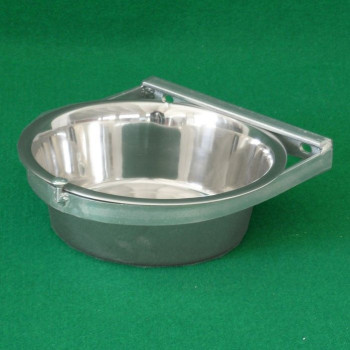 Select a row below to filter reviews.