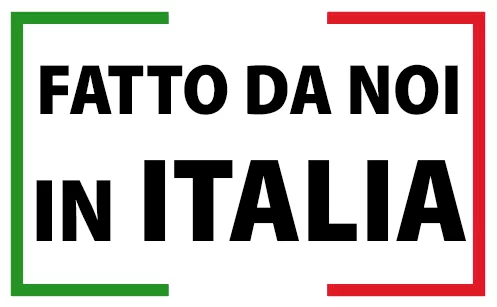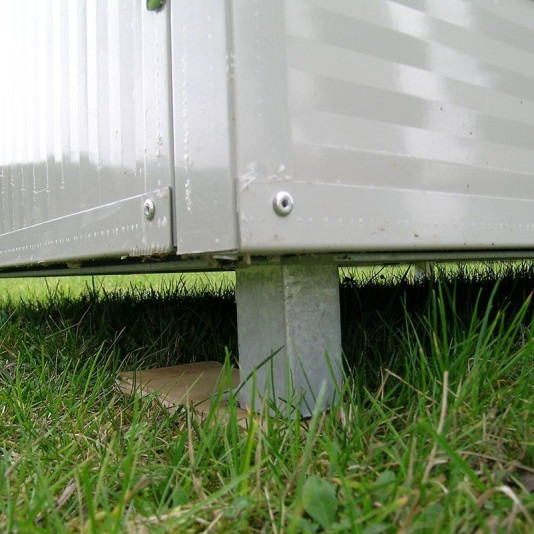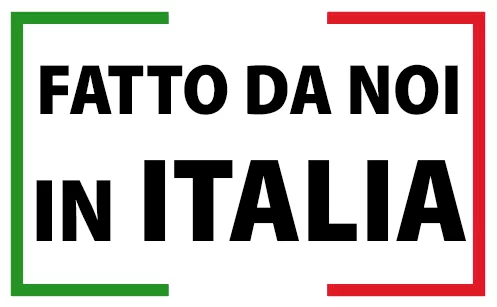  
Doghouse Platform
Wooden platform with steel feet that fully raises the perimeter of the kennel, the dimensions of this platform are coordinated with our insulated kennels. We recommend that it be purchased together with the kennel.
HOW TO PLACE AN ORDER
To purchase, choose the model and add it to the cart. You can also order via email or telephone. All products included on the site are available for purchase. Prices include VAT.
Click for more information.
SHIPPING COSTS AND DELIVERY TIMES
To find out the transport costs, add the products to the cart: they will be calculated based on the total weight of the goods you purchase. Shipping costs refer to Italy. We also ship throughout Europe, to find out the costs for other countries it is necessary to register.
The goods are delivered to the Italian domicile by national courier in 4-7 days from receipt of the order/payment.
We will send you an email with the Tracking Number (Shipping Code) with which you can check the status of your shipment. You will however be contacted by the courier to arrange a delivery appointment.
Click for more information.
TERMS OF PAYMENT
You can pay for your products in the way you prefer:
- cash on delivery (no cheque) directly to the courier (available only in Italy) for amounts up to €1500 without further commissions
- PayPal or PayPal in 3 installments
- Mastercard, Visa and American Express credit cards
- Bank transfer
If you pay by bank transfer, also send us a copy of the bank transfer receipt by email to info@ferrantinet.com referring to your order.
All transactions are processed via a secure SSL (Secure Sockets Layer) server.
Click for more information.
local_shipping Shipments in all Europe
build Easy assembly!!
With instructions and assembly kit
The wooden footboard with steel feet allows the kennel to be raised entirely so that the perimeter of the kennel does not touch the ground and does not come into contact with moisture.
The base is made of wood, so that the dog can be in contact with a natural material that is also breathable and can lie down in complete relaxation.
The footboard is removable and washable, easily sanitised, and has metal feet so that the kennel does not rest directly on the floor with the walls.
If the platform with steel feet is purchased together with the kennel, it will be supplied in place of the basic model platform supplied with the kennel, and the price is as shown; on the other hand, if the platform with metal feet is purchased after the kennel, it will have a different price from the one proposed in the drop-down menu and it is necessary to request an estimate and specify for which kennel model you intend to purchase.
The platform dimensions are coordinated with our insulated kennels model: small, medium Dobermann and Mastiff.
12 other products in the same category:
Select a row below to filter reviews.