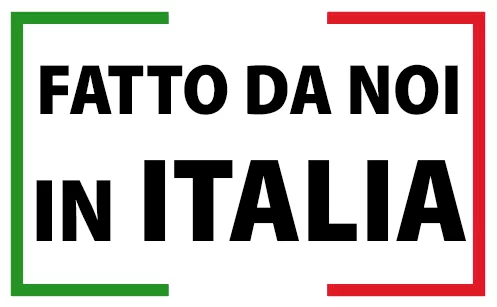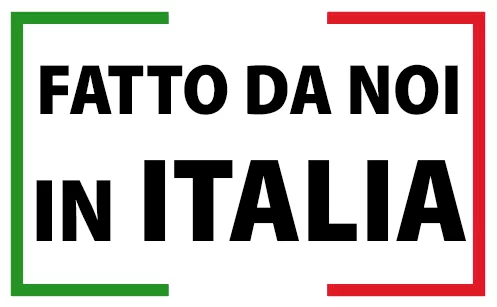  
Dog House for Large dogs mod. Dobermann/Mastiff
Insulated kennels for dogs, made of insulating panels, with sloping opening roof. Dimensions suitable for large dogs.
You can choose and add an accessory to your cart:
HOW TO PLACE AN ORDER
To purchase, choose the model and add it to the cart. You can also order via email or telephone. All products included on the site are available for purchase. Prices include VAT.
Click for more information.
SHIPPING COSTS AND DELIVERY TIMES
To find out the transport costs, add the products to the cart: they will be calculated based on the total weight of the goods you purchase. Shipping costs refer to Italy. We also ship throughout Europe, to find out the costs for other countries it is necessary to register.
The goods are delivered to the Italian domicile by national courier in 4-7 days from receipt of the order/payment.
We will send you an email with the Tracking Number (Shipping Code) with which you can check the status of your shipment. You will however be contacted by the courier to arrange a delivery appointment.
Click for more information.
TERMS OF PAYMENT
You can pay for your products in the way you prefer:
- cash on delivery (no cheque) directly to the courier (available only in Italy) for amounts up to €1500 without further commissions
- PayPal or PayPal in 3 installments
- Mastercard, Visa and American Express credit cards
- Bank transfer
If you pay by bank transfer, also send us a copy of the bank transfer receipt by email to info@ferrantinet.com referring to your order.
All transactions are processed via a secure SSL (Secure Sockets Layer) server.
Click for more information.
local_shipping Shipments in all Europe
build Easy assembly!!
With instructions and assembly kit
Dog Houses (with a sloping roof) made entirely of 3.5 cm thick insulating panels, framed with sheet metal profiles. They are equipped with a wooden bench raised from the ground about 7 cm, removable and washable; on request with a wooden platform with steel feet, which raises the entire cabin (see last accessories). Also suitable for cats or other animals. The roof can be opened to facilitate internal inspection. The entrance of the Dobermann kennel is 30 x 50 h cm and is edged with metal anti-bite, the entrance of the Mastino kennel is 35 x 55 h cm edged with metal anti-bite. This type of dog cabin is an ideal shelter for any type of dog, and is long lasting, insulated and easily washable.  
SIZE:
119 x 101 x 98h cm (mod. Dobermann)
inner 106 x 76 x 84/68h
Suitable for large size dogs (20-55 kg, 50-70 cm) such as German Shepherd, Dalmatian dog, female Dobermann, English Setter dog, Akita Inu, Dogo argentino, Czechoslovakian Wolfdog and for medium-sized dogs (18-40 kg , 50-63 cm) such as Golden retriever, Boxer dog, Collie, Labrador, Border collie.
131 x 121 x 107h cm (mod. Mastiff)
inner 119 x 96 x 94/84h
Suitable for giant dogs (45-85 kg, 55-85 cm) such as Alaunt, Bernese Mountain Dog, Rotweilerer, Terranova, male Dobermann, Irish Greyhound dog, Cane Corso, Neapolitan Mastiff, Maremma Sheepdog, Bullmastiff.
Other dimensions on request
 📥 DOWNLOAD THE ASSEMBLY INSTRUCTIONS 🛠️ 
Assembly Instructions
Data sheet
Kennel material

Insulated panel
7 other products in the same category: