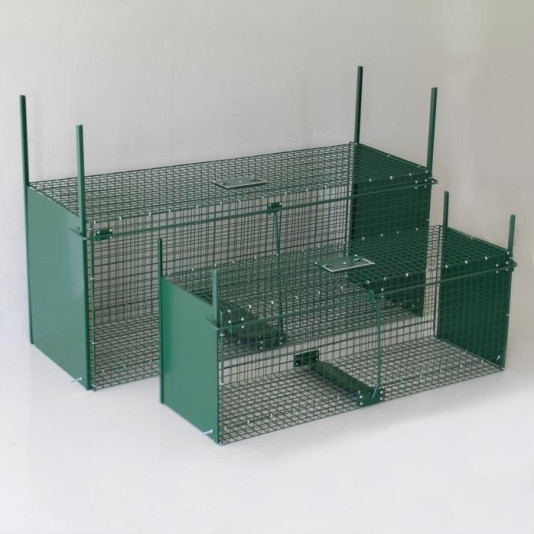  
Mouse Trap 2 doors
Trap 2 doors made of hot galvanized mesh, for mouse, rats, moles, mice and voles; also ideal for catching stray cats for capture initiatives, treatment and sterilization; also useful for institutions charged with the control of the population of harmful wild animals. When the central footboard is touched, both doors are closed instantly. Net mesh mod. Medium 1,9 x 1,9 cm, wire 1,4 mm. Net mesh mod. Large 2,5 x 2,5 cm, wire 0,20 mm. 

Allowed for use for rats, moles, mice and voles.
SIZE:
105 x 35 x 40h (mod. Medium)
127 x 47 x 53h (mod. Large)
2 other products in the same category: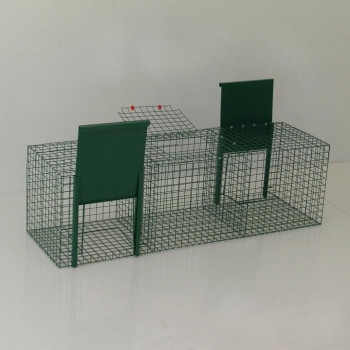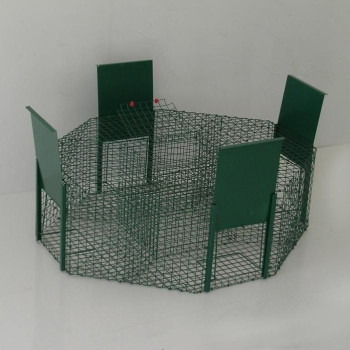 Select a row below to filter reviews.