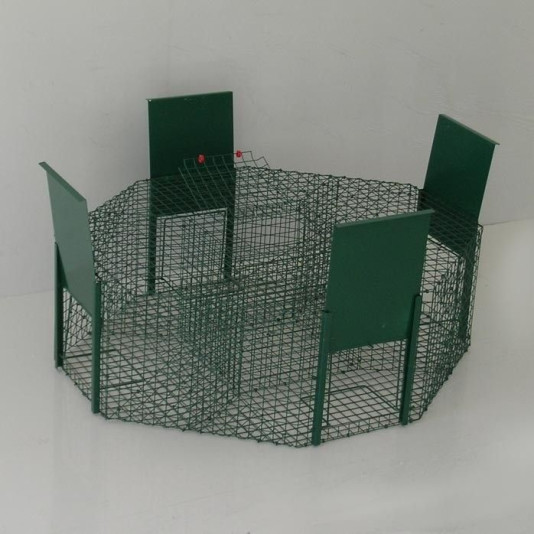  
Corvids Trap 4 doors
Trap for corvids 4 doors (crows, ravens, magpies) with live bait compartment, Larsen type. Made of galvanised ned mesh 2.5 x 2.5 cm, wire 0.20.
Only to be used by authorised individuals or entities.
SIZE:
98 x 86 x 31h

ferranti154165491
2 other products in the same category: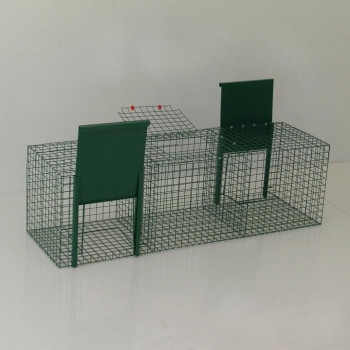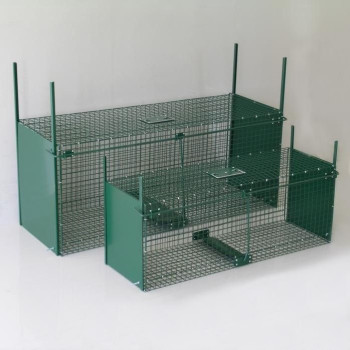 Select a row below to filter reviews.