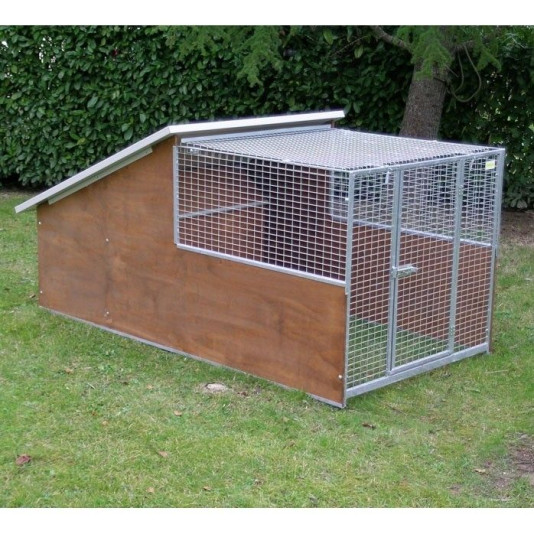  
Dog Kennel mod. Cocker
VAT and shipping costs excluded
Box kennel of medium and large size, consisting of a structure in hot galvanized mesh, panels in marine plywood treated with impregnation and cover the sleeping area in insulating panel. It's equipped with an internal kennel, a bird's gate, and an opening mesh roof.
** DOWNLOAD THE CATALOG **
The Dog Kennel model Cocker consists in a kennel and a fence with a hot galvanized steel door, it has the following characteristics:
- Structure in galvanized steel, buffered with marine plywood panels treated with impregnating, thick 1.5 cm
- Internal wooden doghouse (125 x 65 x 85h, with "anti-biting" entrance 27 x 47h), inspected by lifting the canopy, complete with wooden platform raised from the ground, removable and washable
- Front electro-welded mesh galvanized, complete with gate with door latch
-back panel h 62 cm
- Sleeping area cover in insulated panel of 3.5 cm thickness, framed with sheet metal profiles; living area with a mesh roof that can be opened to facilitate the entry and cleaning
- the roof protrudes about 6 cm in the sides, while it protrudes about 10-11 cm in the rear
- By installing the boxes in series, that is, one attached to the other, there is a saving compared to the standard model so it is advisable to request a quote by email specifying the structure you intend to design.
- Also suitable for cats
SIZE:
125 x 240 x 125h cm
The internal wooden doghouse is suitable for large size dogs (kg 20-45, cm 50-70) such as female Shepherd, female Dobermann, English Setter dog, and for medium-sized dogs (18-40 kg , cm 50-63) such as Golden retriever, Boxer dog, Collie, Labrador, Border collie.
100% secure payments
Accessories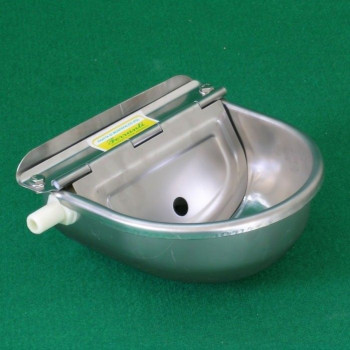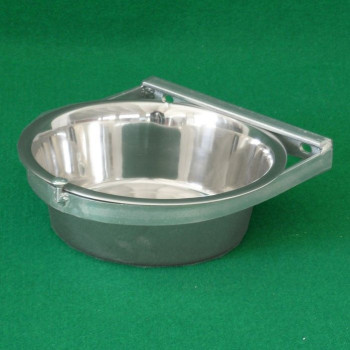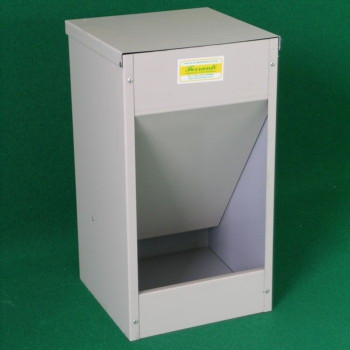 5 other products in the same category:
Select a row below to filter reviews.